Lakes Community Church Welcomes You!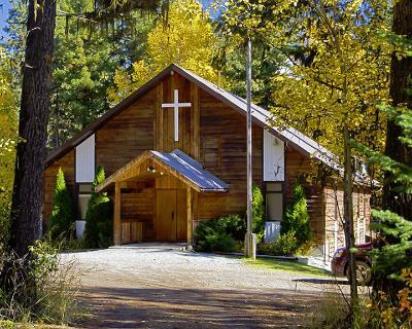 About Us
All are welcome at our non-denominational country church.
We are a family oriented community of Christian believers that work to help each other and the community around us.
We welcome you to come join us. Located in the the beautiful country setting of Nukko Lake, BC, just 20 minutes from Prince George.

Whether you're new to the neighborhood or new to worship, we welcome you with open arms.
Community Activities
Our community reaches out to the needy to give aid and comfort. Youth functions, prayer meetings, and helping the needy in our community are just a small art of what we do. We also encourage fellowship with Bible studies, group activities such as snow mobile trips, and bicycle trips and much more.

If you know a group that could use our help or would like to get involved, please contact us.
22970 Chief Lake Road, Prince George, BC | 250-967-4220